Live music performances have returned to Lincoln Center, under a new program called New Stages. The audience sits outdoors, in socially-distanced pods to enjoy in-person performances ranging from chamber music and jazz to Caribbean and Bollywood inspired melodies, performed by local artists.
Evening performances are under the stars, on the signature sloped Laurie M. Tisch Illumination Lawn. Afternoon performances are in the peaceful shade of the trees in Barclays Capital Grove.
It's a new way to enjoy live performances while Lincoln Center halls remain closed.
A pod costs $25 and can accommodate two people, which means you are enjoying a live Lincoln Center performance on the cheap. Pods in Barclays Capital Grove have chairs, while pods on the Laurie M. Tisch Illumination Lawn are on the ground, so you are encouraged to bring your own blankets or lawn chairs to sit on.
All pods are general admission, first come first served, and only two pods may be purchased per transaction. No pods will be sold at the door.
Here is the performance schedule for this week and next week:
Today, Tuesday, Oct. 20 at 7:00pm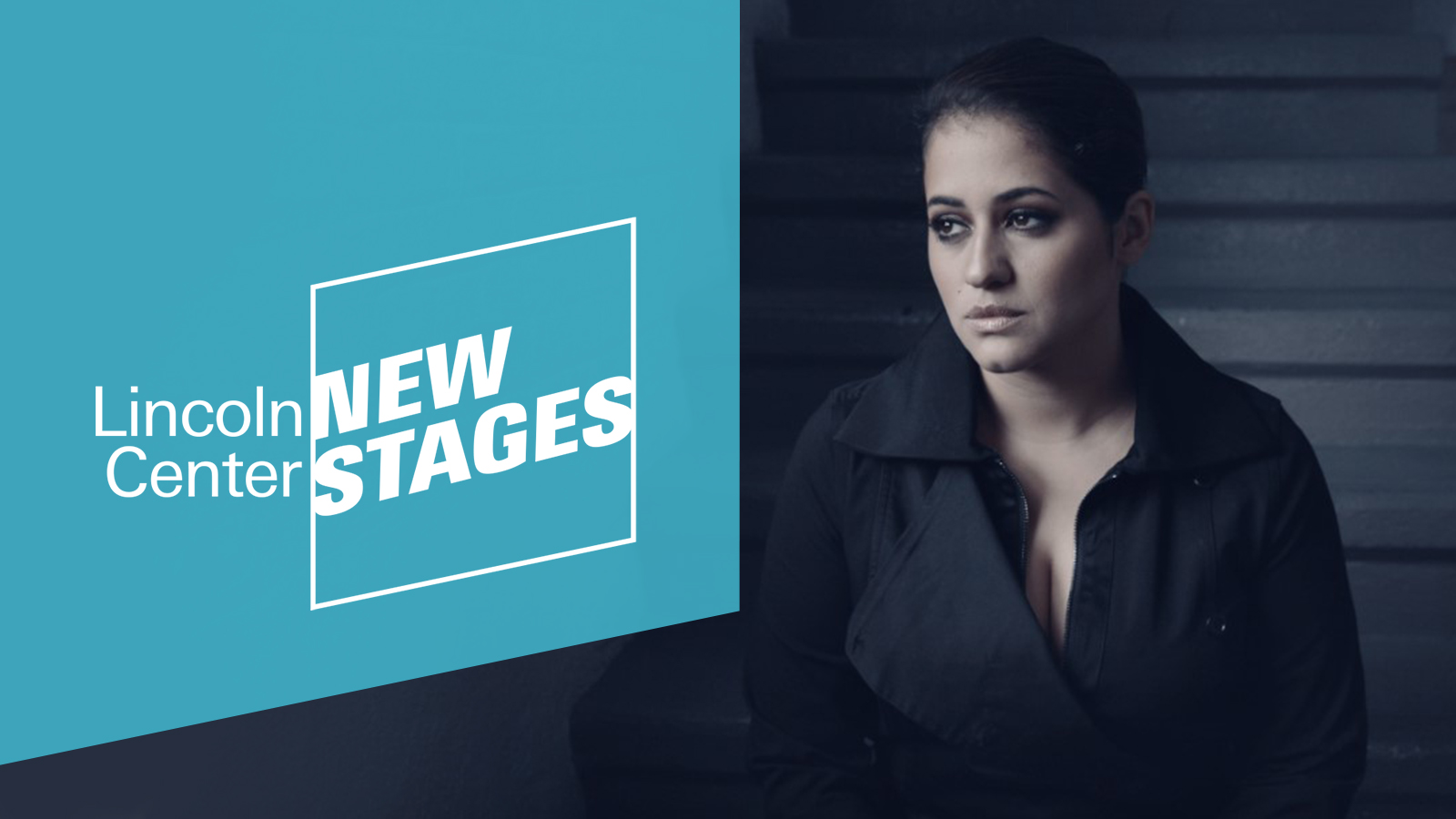 Spend your Friday evening under the stars with a refreshing set by Venezuelan producer, singer-songwriter, and Latin GRAMMY-winner Linda Briceño, better known as Ella Bric.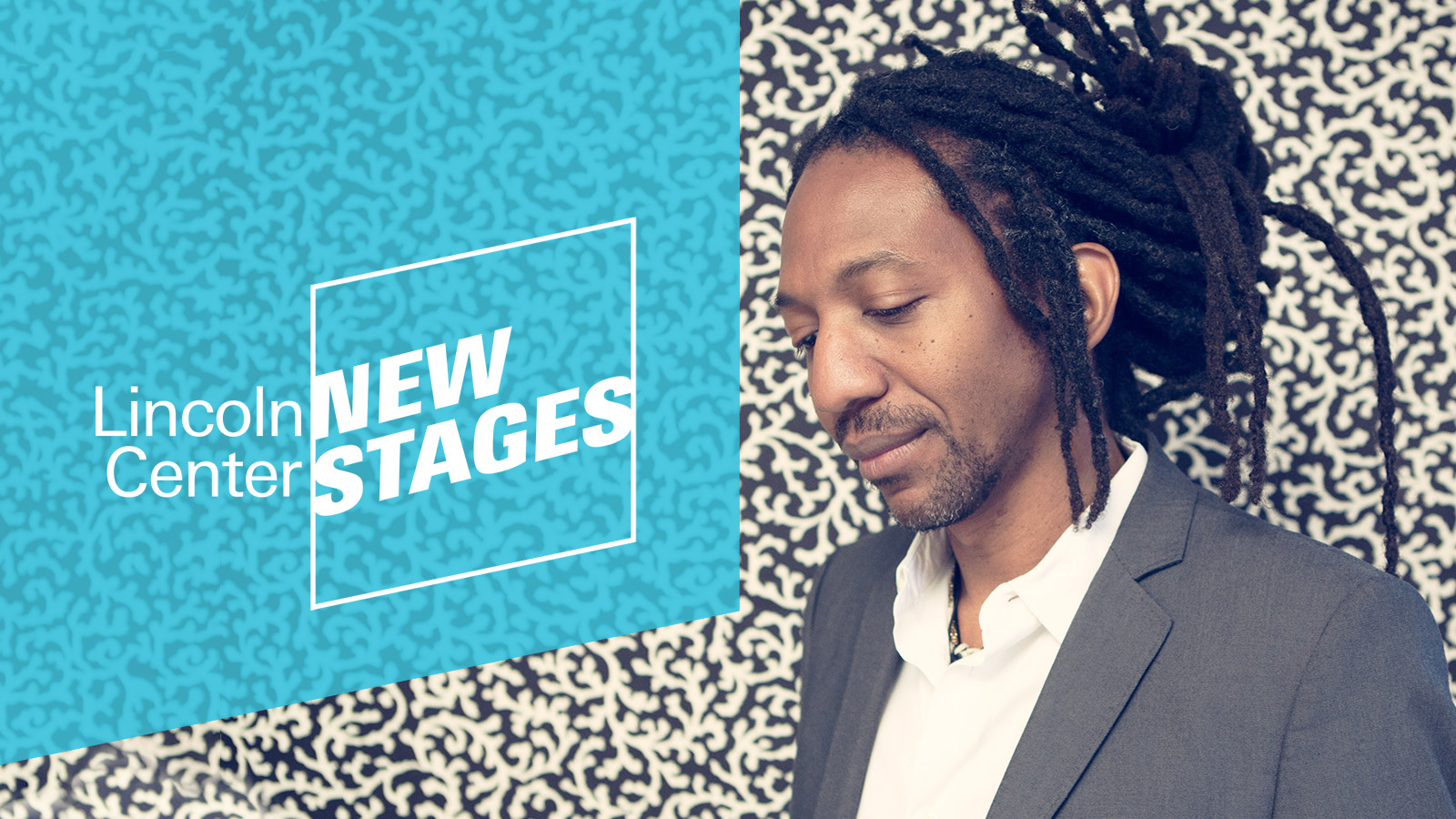 Sit back and enjoy an evening of inventive jazz with Cuban-born pianist, composer, and bandleader Elio Villafranca.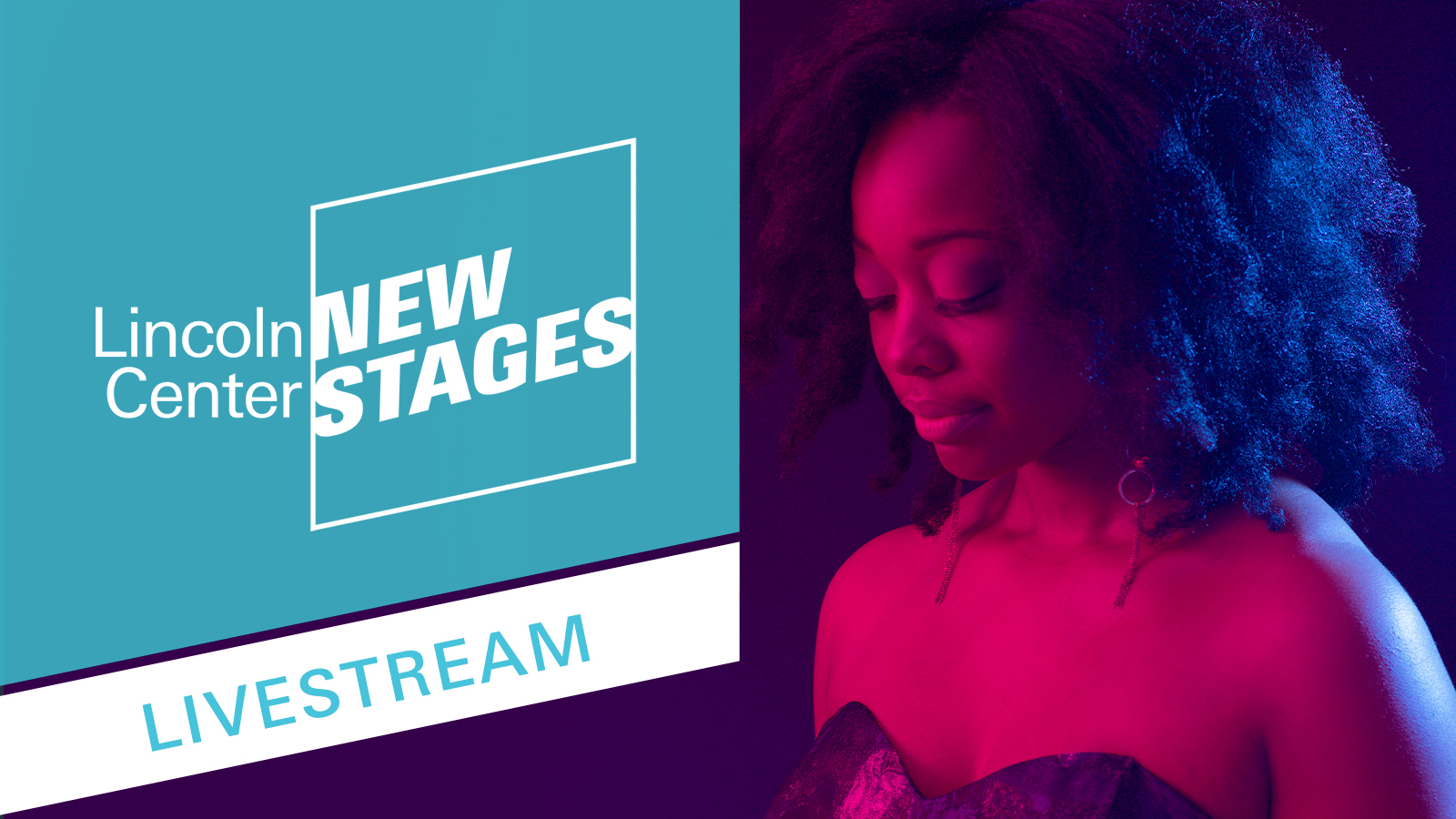 Alicia Olatuja brings her signature vocals to a captivating afternoon performance showcasing a wide range of musical styles, including gospel, soul, jazz, and classical.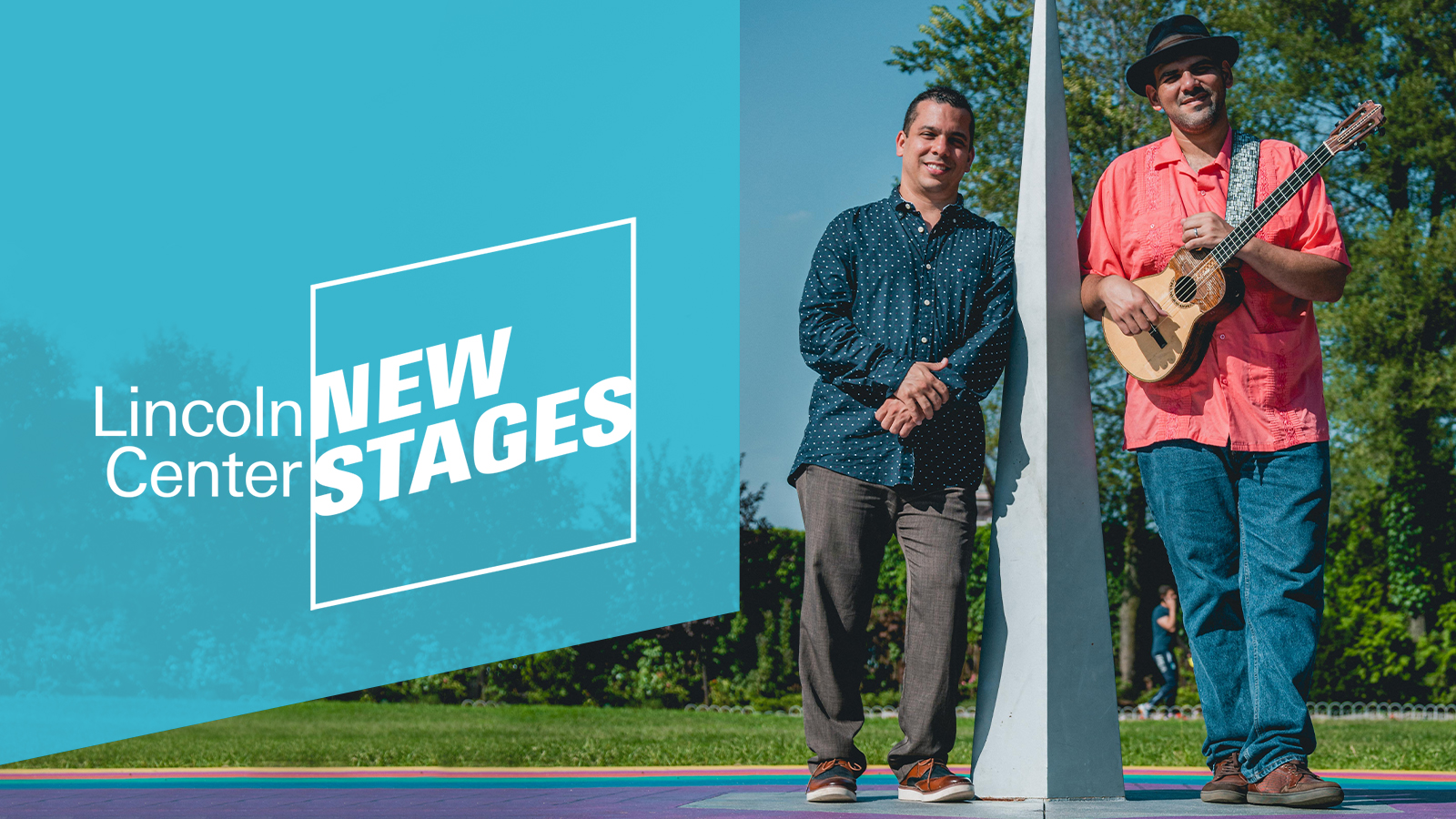 Venezuelan cuatro player Jorge Glem joins forces with Cuban/Venezuelan pianist and composer César Orozco to mix traditional Latin genres with renowned masterpieces.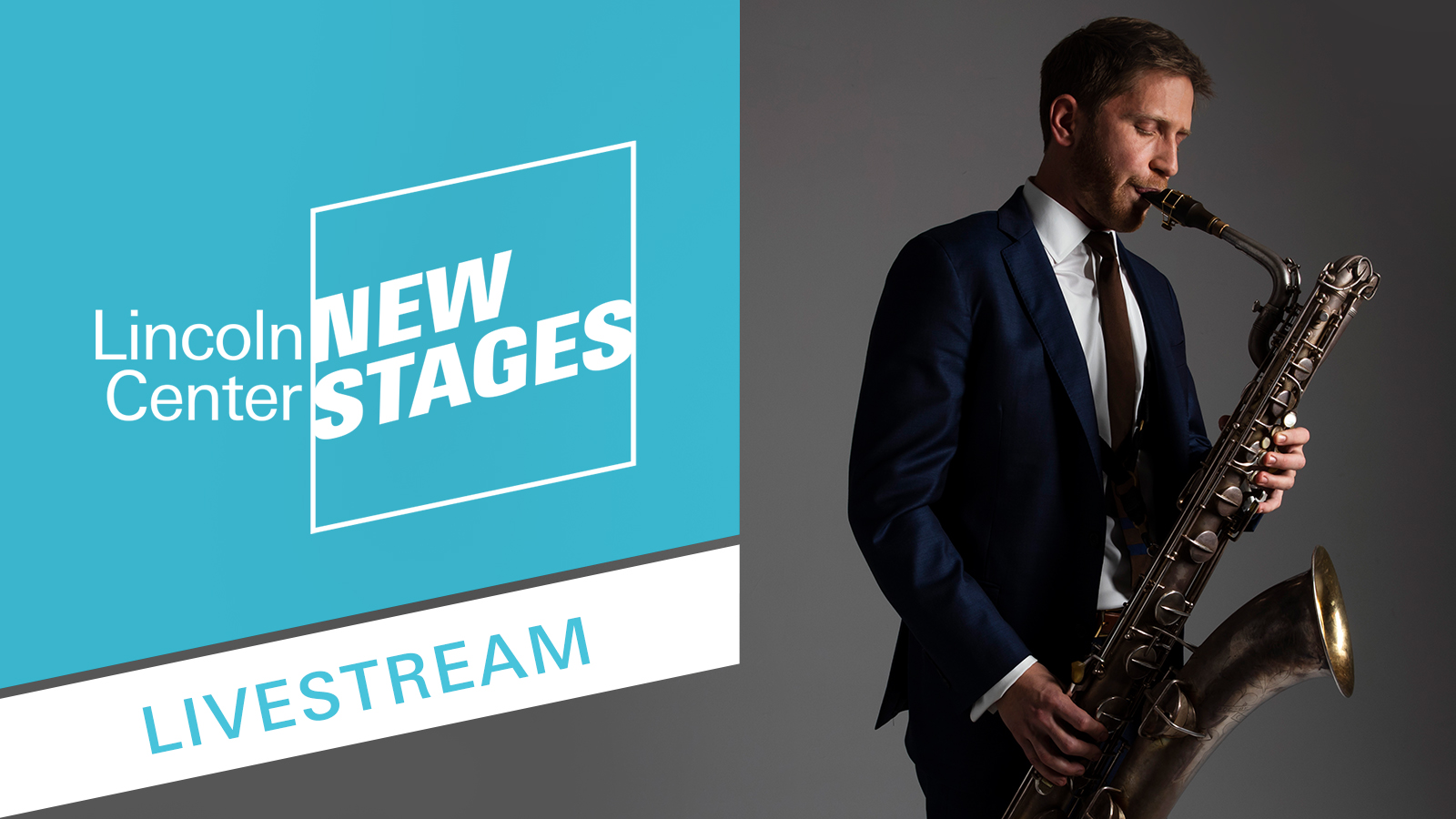 Spend a crisp fall afternoon with Paul Nedzela, one of today's top baritone sax players, currently a member of the Jazz at Lincoln Center Orchestra.